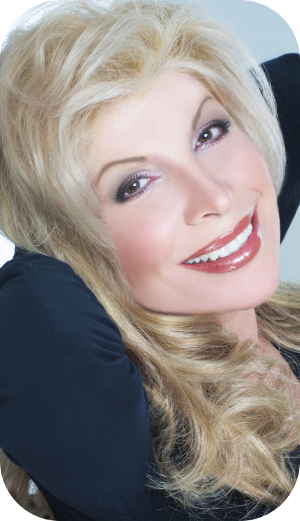 Lucy Impersonator
Lucille Ball dominated the entertainment industry for decades, and Linda Axelrod gives Lucy life for decades to come. Linda's flawless "VITAMEATAVEGAMIN" skit is a contender with "Who's on first?" as the most beloved comedy sketch of the era. Audiences love it! She's incomparable!

Linda's Lucy will customize performances for corporate event, sales meetings, trade shows, birthday parties, grand openings, product promotions, lead-ins, or any reason people get together.

Audience participation is Linda's forte.

The memories of Ricky Ricardo, Ethel and Fred Mertz, The Babalu Club and all the celebrities from William Holden to John Wayne come back because they never get old.

Spend time with America's favorite red head!