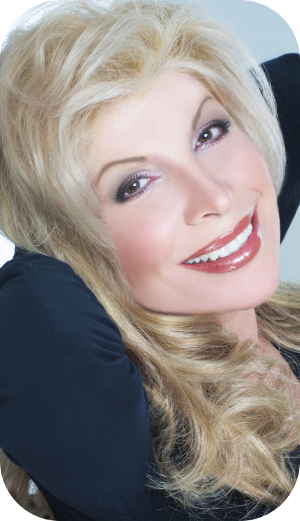 Hillary Clinton Impersonator
Audiences have long declared Linda Axelrod to be the best Joan Rivers impersonator, but it took The Washington Post to put it in bold headline typeface:
#1 JOAN RIVERS IMPERSONATOR!
In 2016 Linda became known for her unsurpassed impersonations of Hillary Clinton. Her gift for scriptwriting episodic comedies pays off in her duels with Donald Trump, Vladimir Putin, Bill Clinton, the Secret Service, even... "THE ENERGIZER", a neighbor from Chappaqua.
LINDA AXELROD: THE ULTIMATE HILLARY CLINTON IMPERSONATOR.
Linda's acting and comedic skills breath fire into her portrayal of Hillary Clinton. Linda'a portrayal of Hillary leaves her audiences wincing and howling for how she nails the character who will do and say anything in her grab for power.
Politicians on both sides of the aisle agree no other impersonator does a more inspired Hillary Clinton. Working for the DNC, working for the RNC, working for YOU! Linda Axelrod is the candidate for your next event.
Stump speeches, Emcee, Standup, Red carpet, invocations, Meet & Greet, Motivational Comedy.